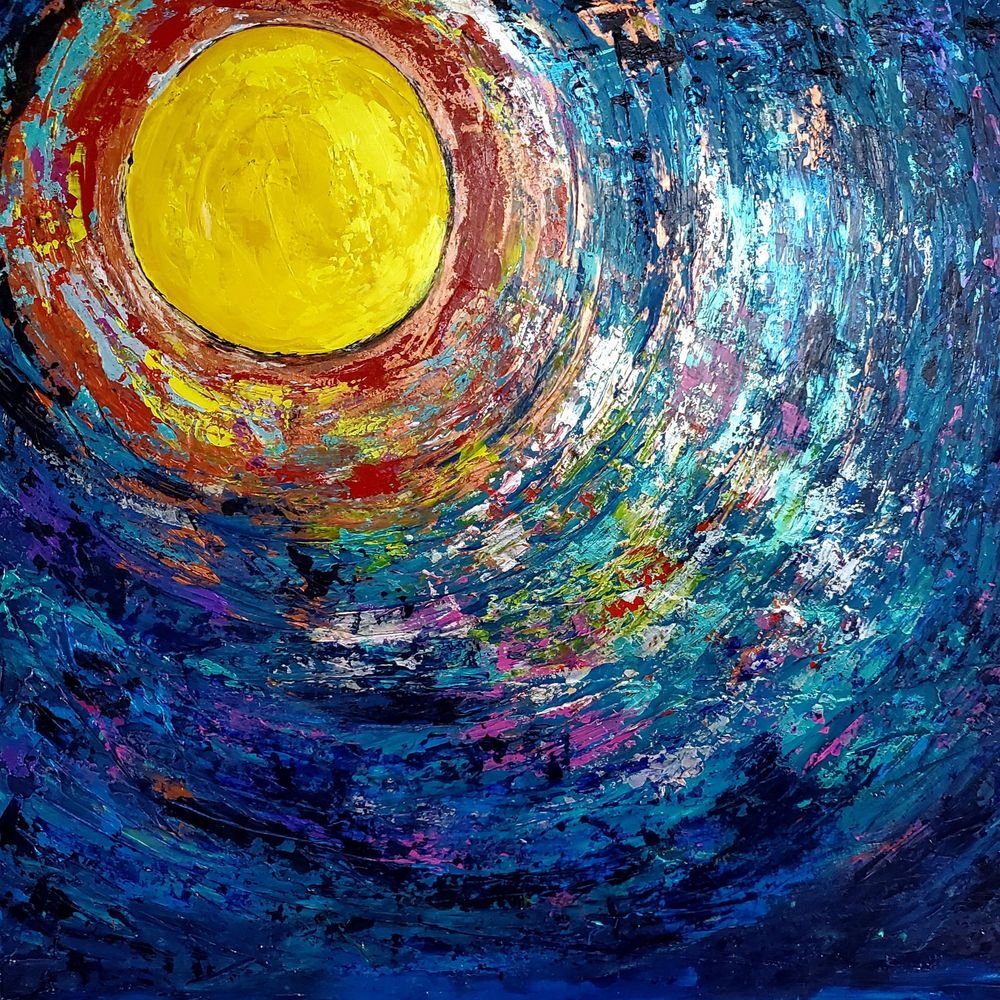 Commissions
The commission fee for an abstract painting is an additional 25% over the cost of the painting. Please email for detailed pricing information. 
To request a commissioned abstract painting, please email me the following: 
• Desired canvas size
• Two to four colors you would like featured in your finished painting
• Any colors you would like omitted, if applicable 
You're also welcome to send room inspiration photos, colors or fabric swatches, and examples of any of my past work that especially resonated with you.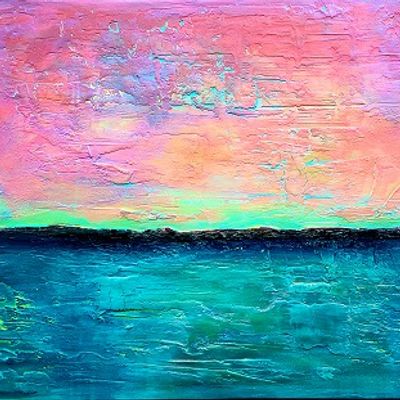 Gift Certificates
Want to give the gift of art?  You can pre purchase a gift certificate that could be used toward any purchase or commission piece!  Minimum of $100 which can be paid by Paypal, Venmo or Zelle. You will receive a e-doc gift certificate which can be printed out and given to your loved one. 
For more information please email leslie@ldehavenfineart.com