Hello everyone! 
I wanted to take a moment to tell you about an up coming event happening on March 12th from 6pm to 9pm.  We are a collection of 15 artists located in suite #215 in the Sawyer Yard Silos.  This should be a lot of fun and I hope to see you out there! 
Click the button to RSVP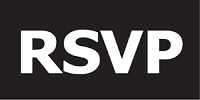 Art Machine Gallery is so excited to 
celebrate our 3rd ARTIVERSARY!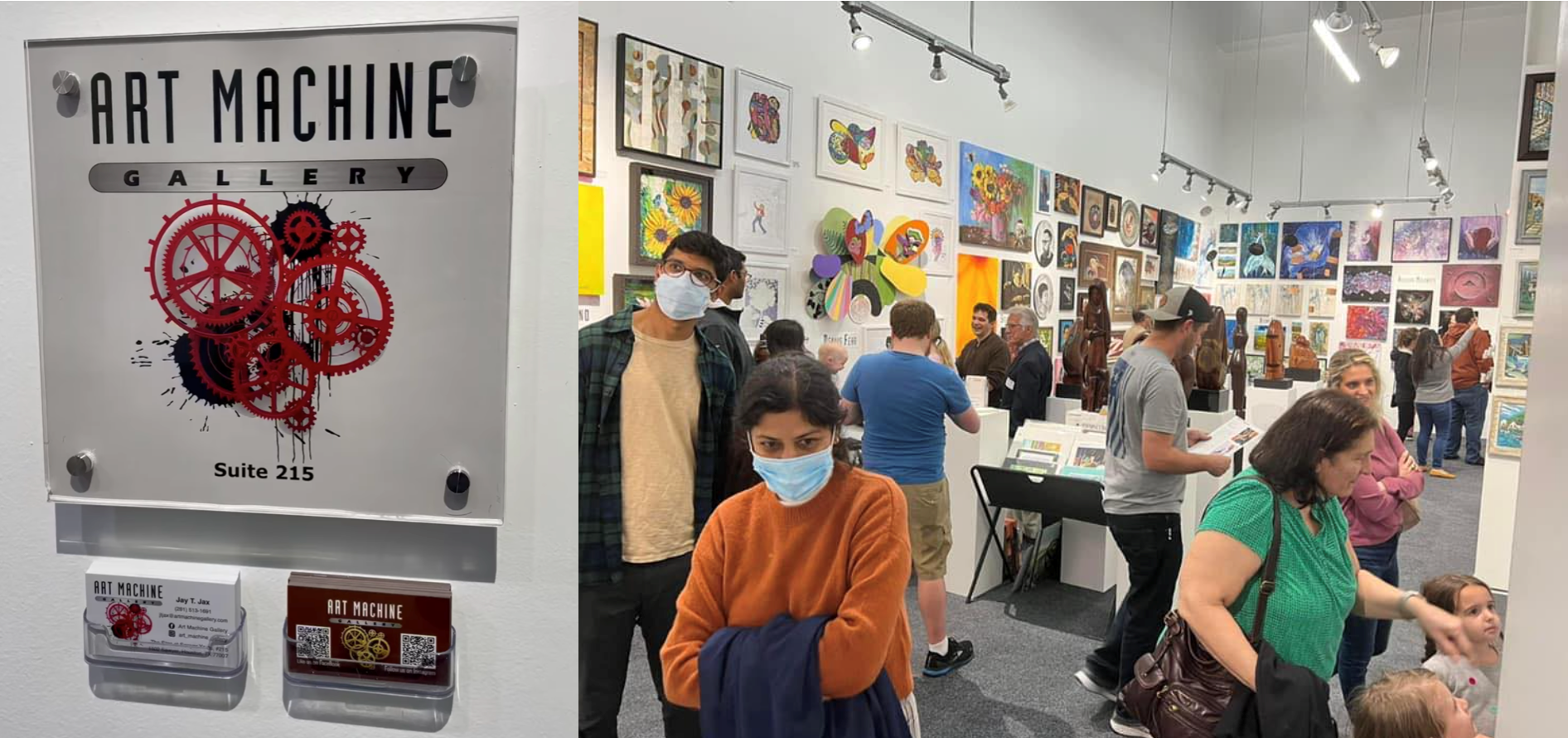 You are invited to enjoy an evening of ART with us! Savor drinks and lite 
bites, meet our artists and see their latest creations and help us celebrate 
our three-year Artiversary! 
     Art Machine is the only collaborative gallery located inside The Silos at 
Sawyer Yards. We are dedicated to the promotion of emerging and mid-career 
artists and we are extremely proud to be celebrating THREE years of being 
open and a part of Houston's art community within Sawyer Yards.