Hello everyone and HAPPY NEW YEAR!!!  Last year had a lot of ups and downs and some how or another we were lucky enough to make it through!  I am very excited and looking forward to what 2022 has to bring.  
This brings me to my first Gallery showing in Houston for 2022.  It starts on Jan 8th and is located in Sawyard Yards in Houston, TX.  If you see anything you like I would be happy to make arrangements to ship a piece to you.  Just let me know if you see something on social media or this website and I'll let you know how we can get your dream artwork to your home! 
New Series!  
I just started a new series call 'Poseidon'.  You may remember hearing the name in Greek mythology.  Most times Poseidon is thought of as the God of the Sea.  Although one interpretation means "Husband to the Earth".  This new series embodies 'Husband to the Earth' by displaying different works of both land and sea.  I hope you like it.  So far there are 4 pieces, but there will be more coming soon!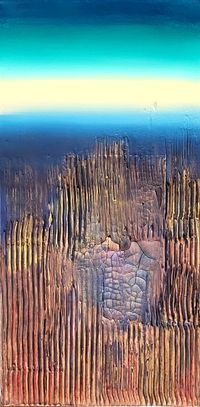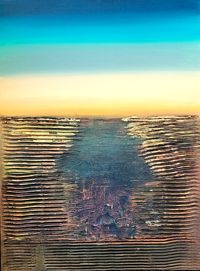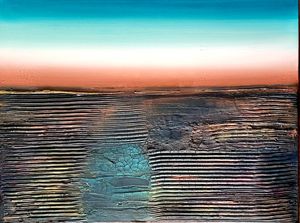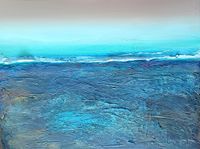 I also have new items from the 'Birds of a Feather' Series!  3 new 12x12 pieces all ready to display at the Art Machine Gallery in Houston TX!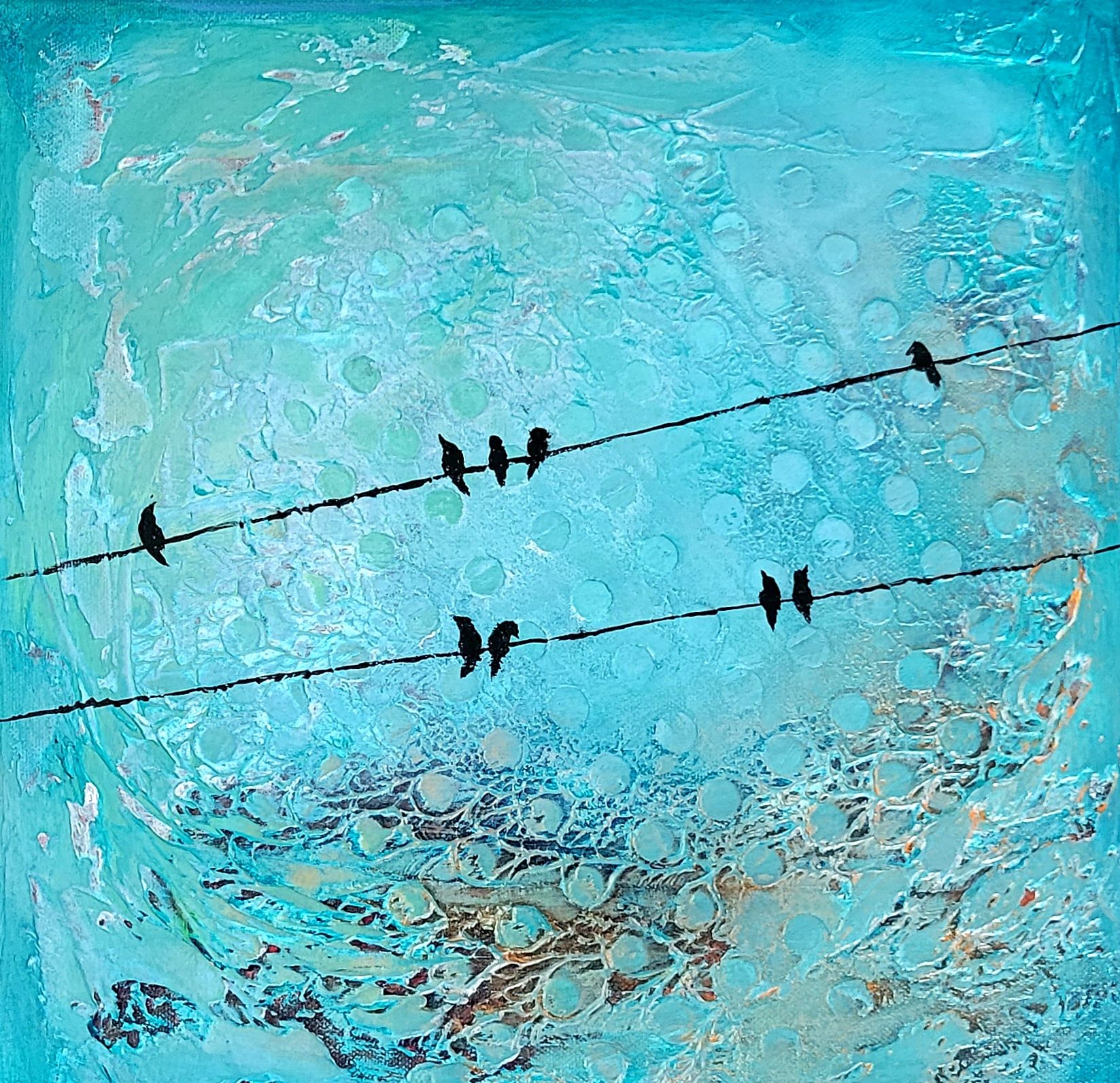 Keep an eye out on social media for more dates, pieces and info!  
And thank you again for your support!  
LD